Texarkana Regional Economic Advantages
Situated at the junction of several major interstates, Texarkana provides convenient access to key markets from the Midwest to the Gulf Coast while offering abundant natural resources and lower costs than can be found in crowded urban markets.
With its prime location and extensive multimodal infrastructure, Texarkana is well suited to help your business connect with major markets throughout the Midwest and South.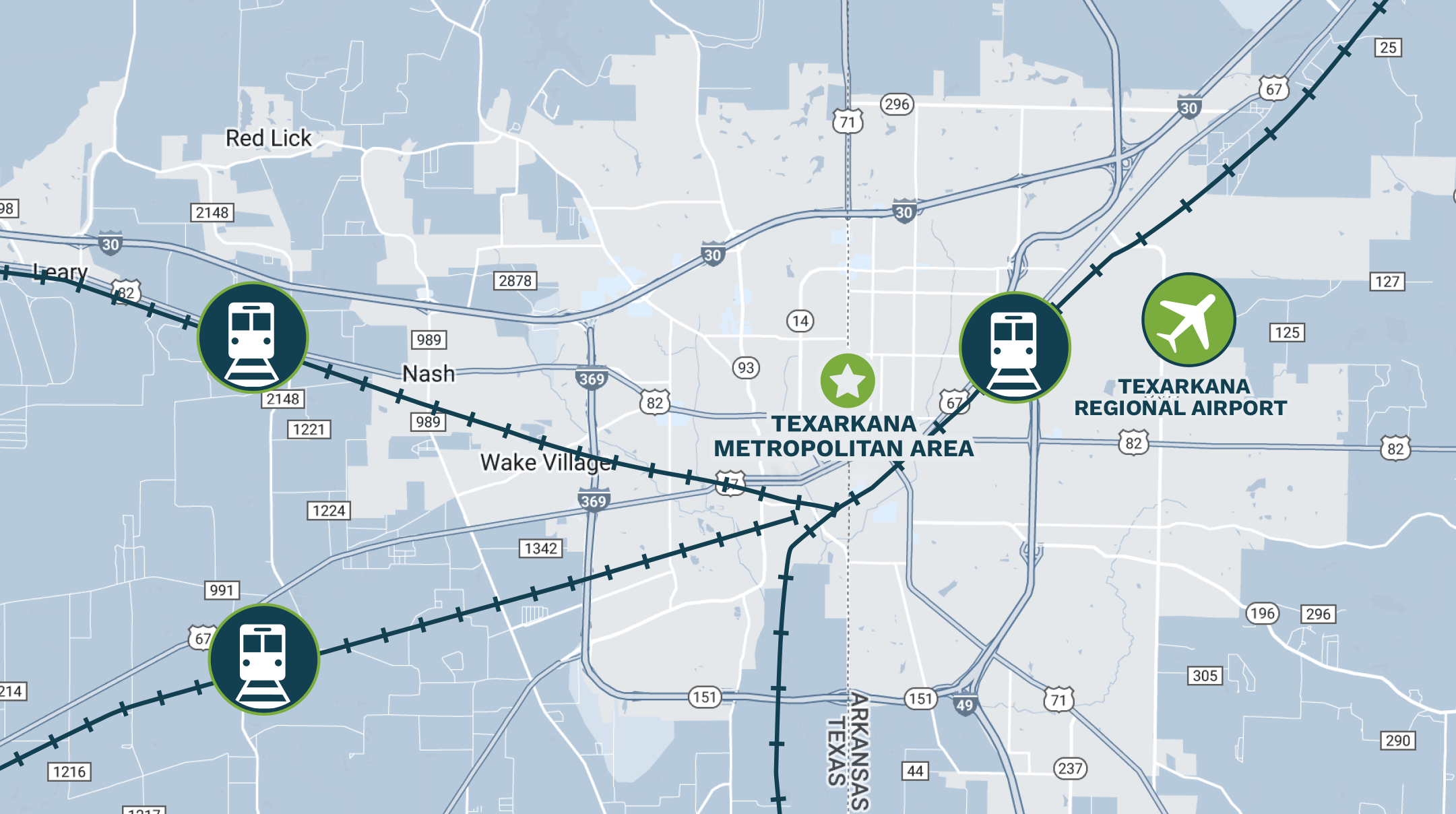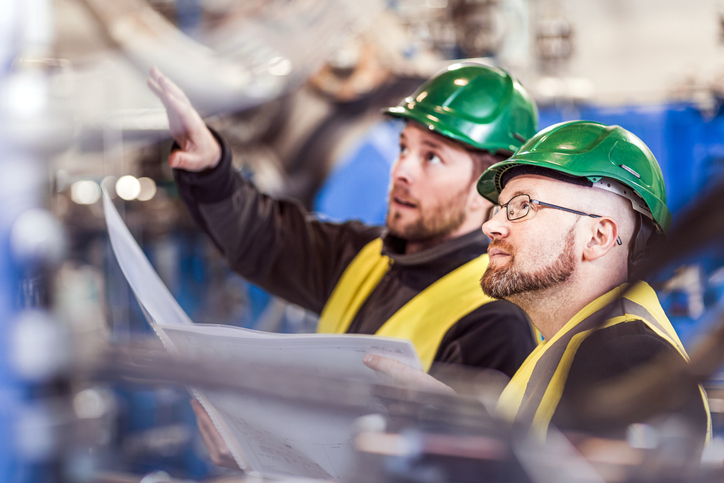 Thanks to our historic ties with the Red River Army Depot, Texarkana boasts a robust labor force of unskilled, semiskilled and skilled workers who are ready to work for you.
From community colleges to four-year universities, Texarkana offers an abundance of educational opportunities, all aligned with the needs of enterprise.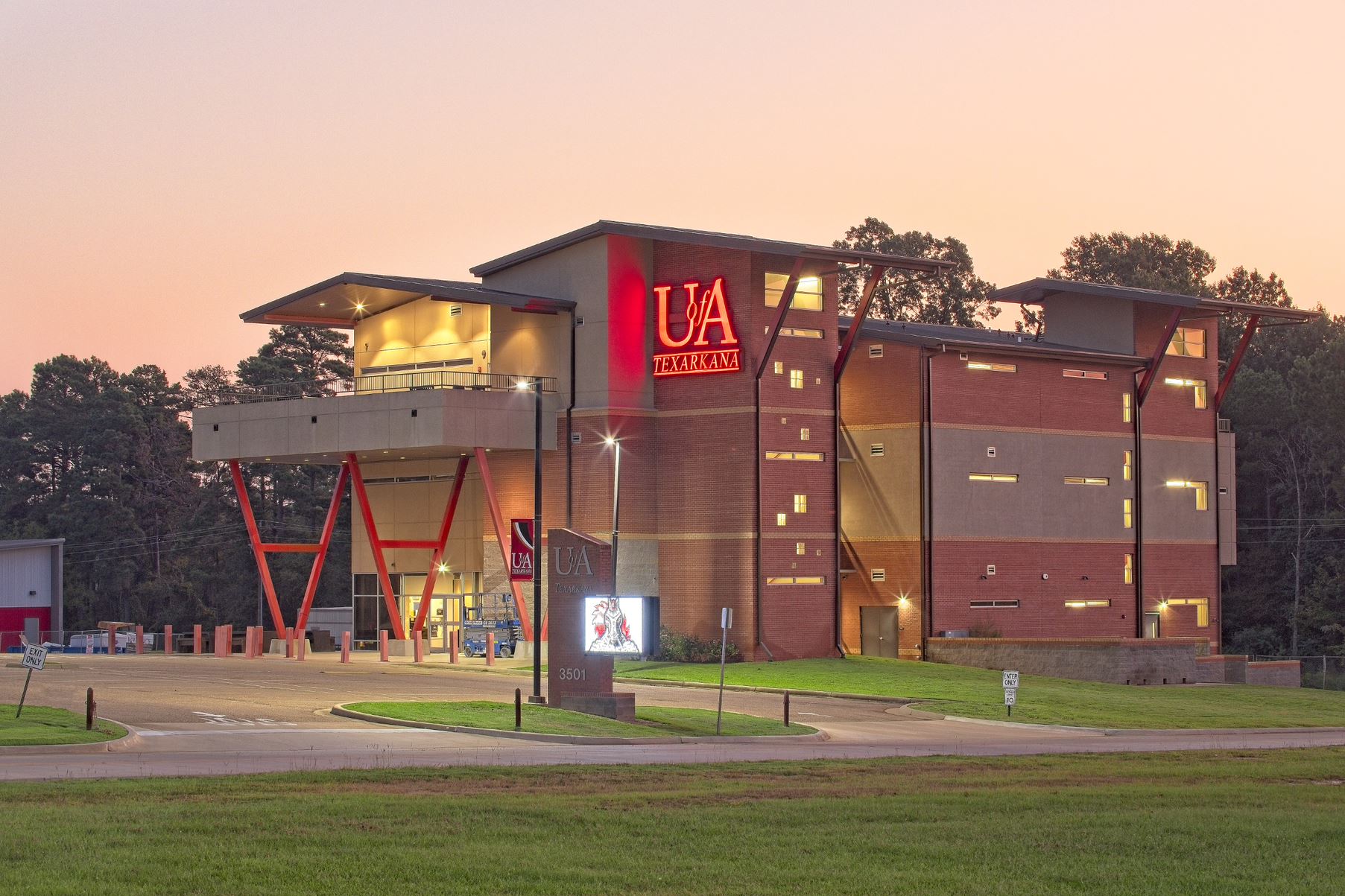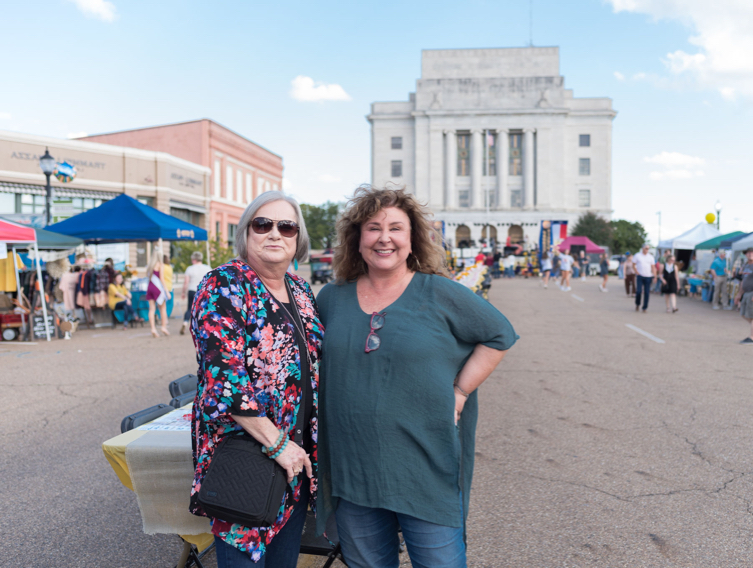 Our vibrant community is an inviting, one-of-a-kind place you'll be proud to call home.
Straddling the Texas-Arkansas state line, the Texarkana MSA is a region that's rich in resources and opportunities.
Interested In Learning More?
We're here to help answer any questions you may have.