Texarkana Regional Economic Advantages
With its exceptional infrastructure, dedicated workforce and high quality of life, Texarkana is a place where both commerce and community thrive. Our strategic location offers unparalleled access to the heartland of America with direct access to major cities such as Dallas, Oklahoma City, Little Rock and Memphis. But we are more than a central point on a map. We are a community that embraces businesses large and small, offering the advantages of a skilled workforce, an affordable tax structure and shovel-ready sites that mitigate risk and maximize speed to market.
Connectivity
With its prime location and extensive multimodal infrastructure, Texarkana is well suited to help your business connect with major markets throughout the Midwest and South.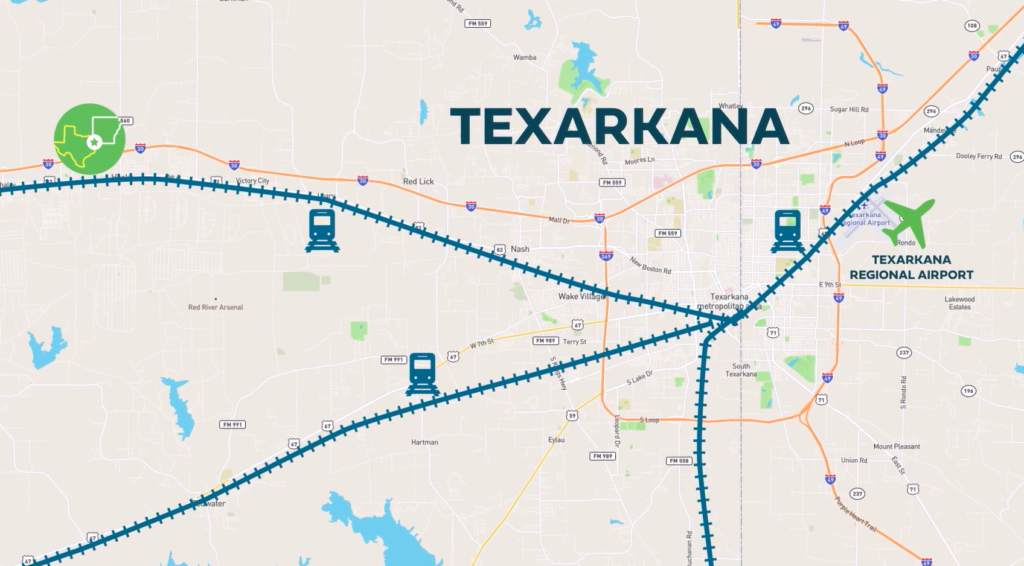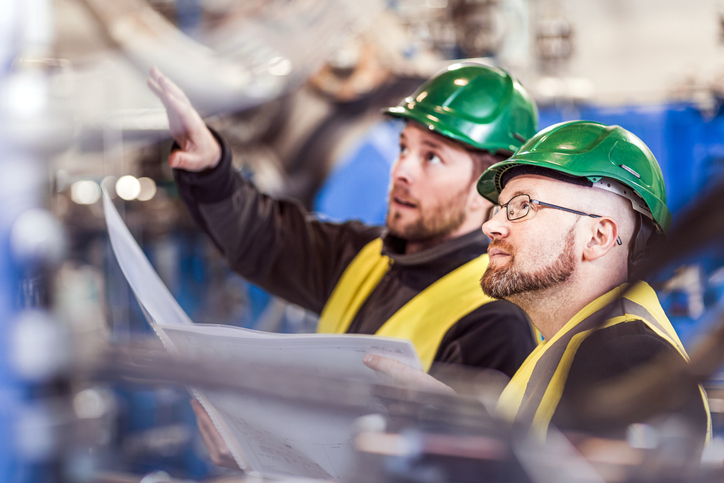 Workforce
Thanks to our historic ties with the Red River Army Depot, Texarkana boasts a robust labor force of unskilled, semiskilled and skilled workers who are ready to work for you.
Education
From community colleges to four-year universities, Texarkana offers an abundance of educational opportunities, all aligned with the needs of enterprise.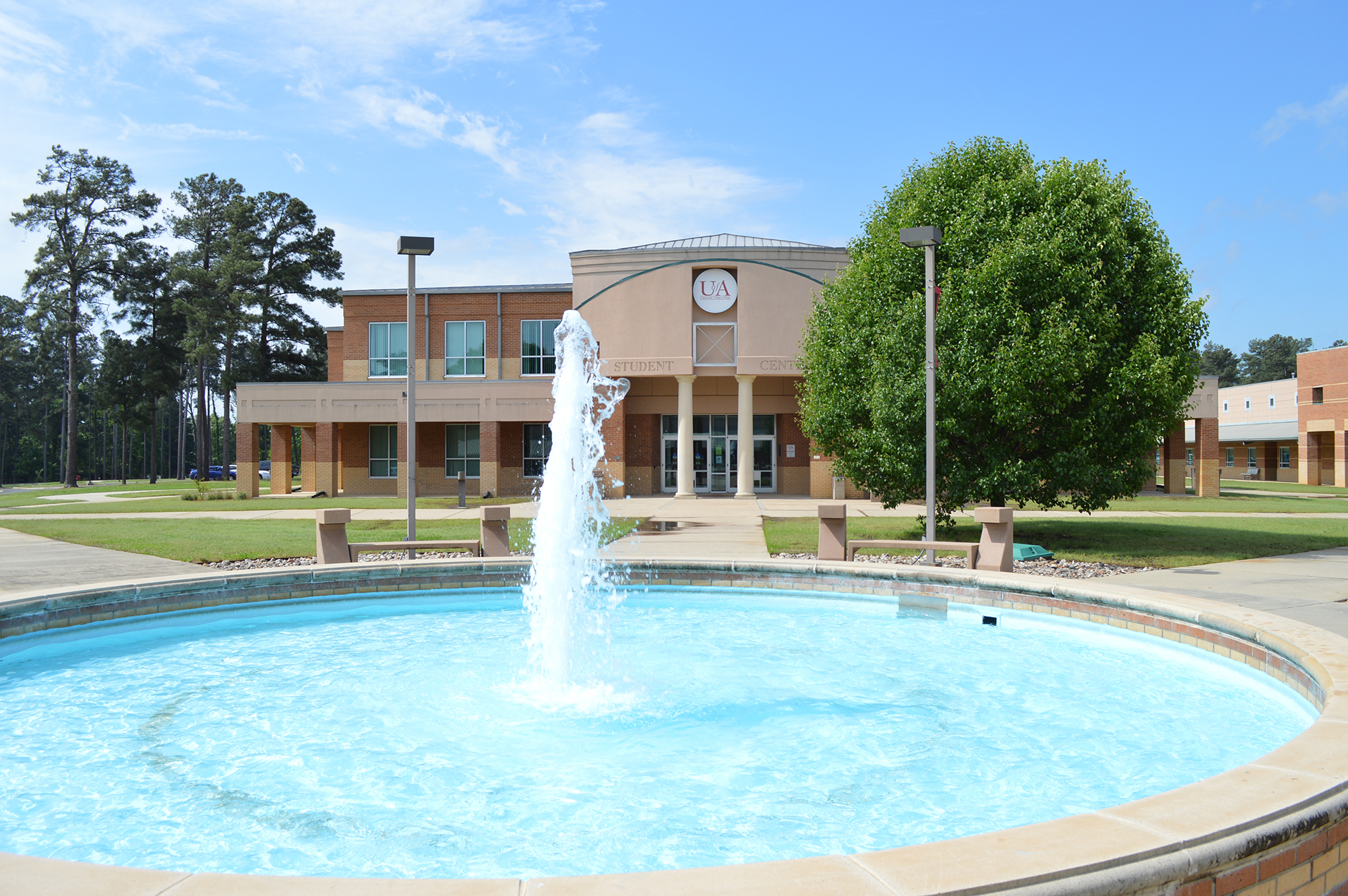 Region Overview
Straddling the Texas-Arkansas state line, the Texarkana MSA is a region that's rich in resources and opportunities.
Rich in resources and ready for growth, Texarkana is an affordable, pro-business environment where commerce can thrive. At AR-TX REDI, we're committed to helping your business tap into the unique advantages of the Texarkana region to unlock new opportunities for economic success.

AR-TX REDI is your partner for economic success in Northeast Texas and Southwest Arkansas.
Contact us at:  info@ar-txredi.com or  (903) 334-5201