United with a Unique Advantage
The Texarkana Metropolitan Statistical Area (MSA) is a three-county region comprising the twin cities of Texarkana, Texas and Texarkana, Arkansas, and encompassing the surrounding communities of Bowie County, Texas, Little River County, Arkansas and Miller County, Arkansas.
Situated at the junction of several major interstates, Texarkana provides convenient access to key markets from the Midwest to the Gulf Coast while offering abundant natural resources, lower costs and a higher quality of life than can be found in crowded urban markets.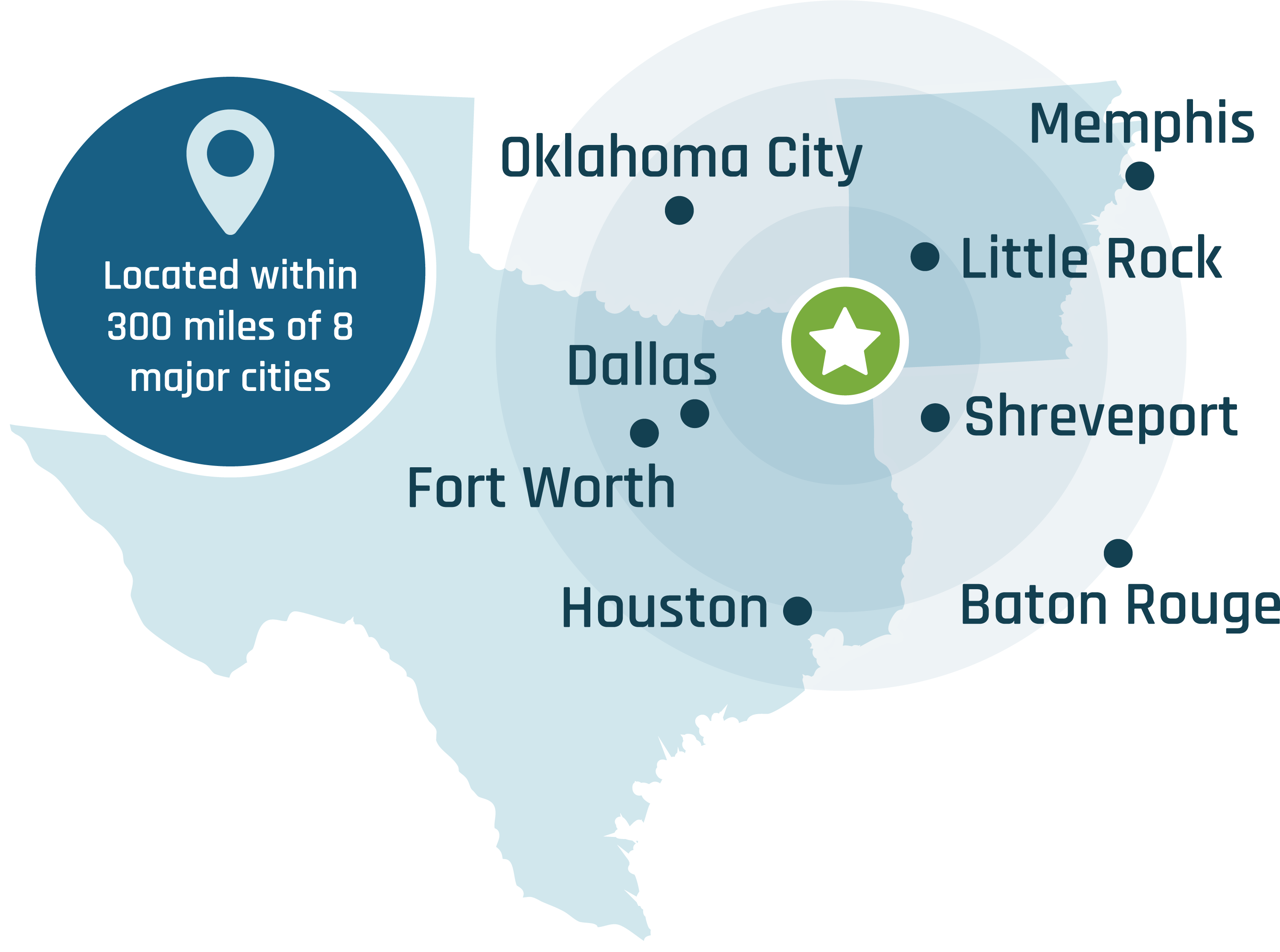 Skilled, Trained and Ready to Work
There are only 43 public university systems in the entire country—and we're the only city in America with two of them. Discover how Texarkana's higher education institutions can help your business get ahead.

Fueling growth with The Betty and Buddy Ledwell Workforce Training Center
In 2018, Texarkana College expanded its efforts to provide area businesses with the skilled and reliable talent needed to succeed with the opening of the Betty and Buddy Ledwell Workforce Training Center.
The training center focuses on preparing students to enter the workforce with skills in industrial maintenance, construction technology, and other in-demand occupations. Today the College is offering three programs that allows students to earn up to (5) one-year certifications.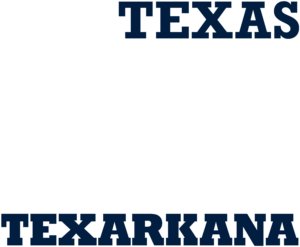 Two Universities, One Texarkana
Texarkana's talent pipeline will continue to grow with 15 higher education institutions throughout the laborshed enrolling more than 37,000 and awarding over 10,500 certificates and degrees annually in high-demand management, healthcare and technical fields. Locally, three higher education institutions (University of Arkansas Texarkana, Texarkana College and Texas A&M Texarkana) in the MSA are issuing nearly 2,000 awards annually.
Our region's prime location and comprehensive infrastructure make it easy to stay connected with your customer base.
Texarkana is home to a hardworking, ready-to-hire labor force of unskilled, semi-skilled and skilled professionals.
We have a robust network of institutions committed to shaping a workforce that meets the needs of enterprise.
Brimming with small-town charm and big-city amenities, Texarkana is an ideal place to live, work and play.
Texarkana's collective strengths make it a region well suited to serve a number of industries.
Logistics, Transportation and Distribution
Take a look at our thriving key industries.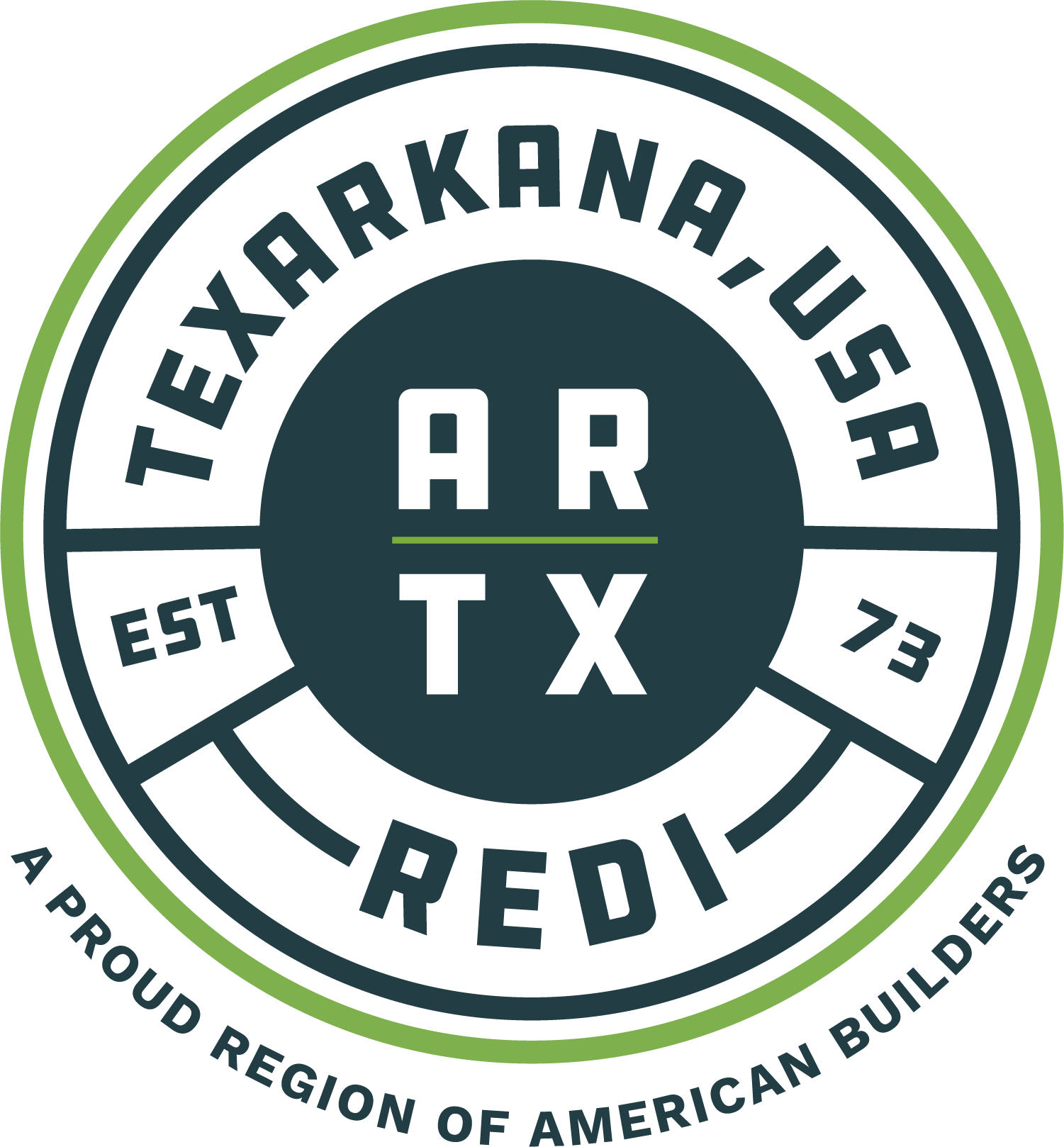 Rich in resources and ready for growth, Texarkana is an affordable, pro-business environment where commerce can thrive. At AR-TX REDI, we're committed to helping your business tap into the unique advantages of the Texarkana region to unlock new opportunities for economic success.
Texarkana: In the Middle of Everything
The US car industry is in the midst of a transition as more and more automakers invest in electric vehicles. This shift presents a number of challenges for car manufacturers, who must decide how to best allocate their resources in order to stay competitive.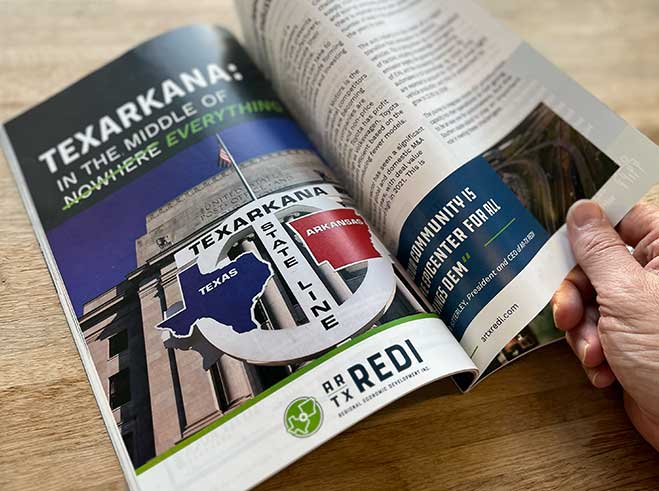 Interested In Learning More?
We're here to help answer any questions you may have.