Texarkana's Eductaed, Trained Workforce
The Texarkana Talent Pool Runs Deep
Texarkana has a long-established reputation as a military-friendly community with a strong presence in the defense sector. Using the Brookings Institute definition of advanced industries, our 30-mile region employs nearly 2,400 skilled, unskilled and semiskilled workers in fields ranging from pharmaceutical medical manufacturing, computer system design and agriculture machinery manufacturing to engineering services and basic chemical manufacturing.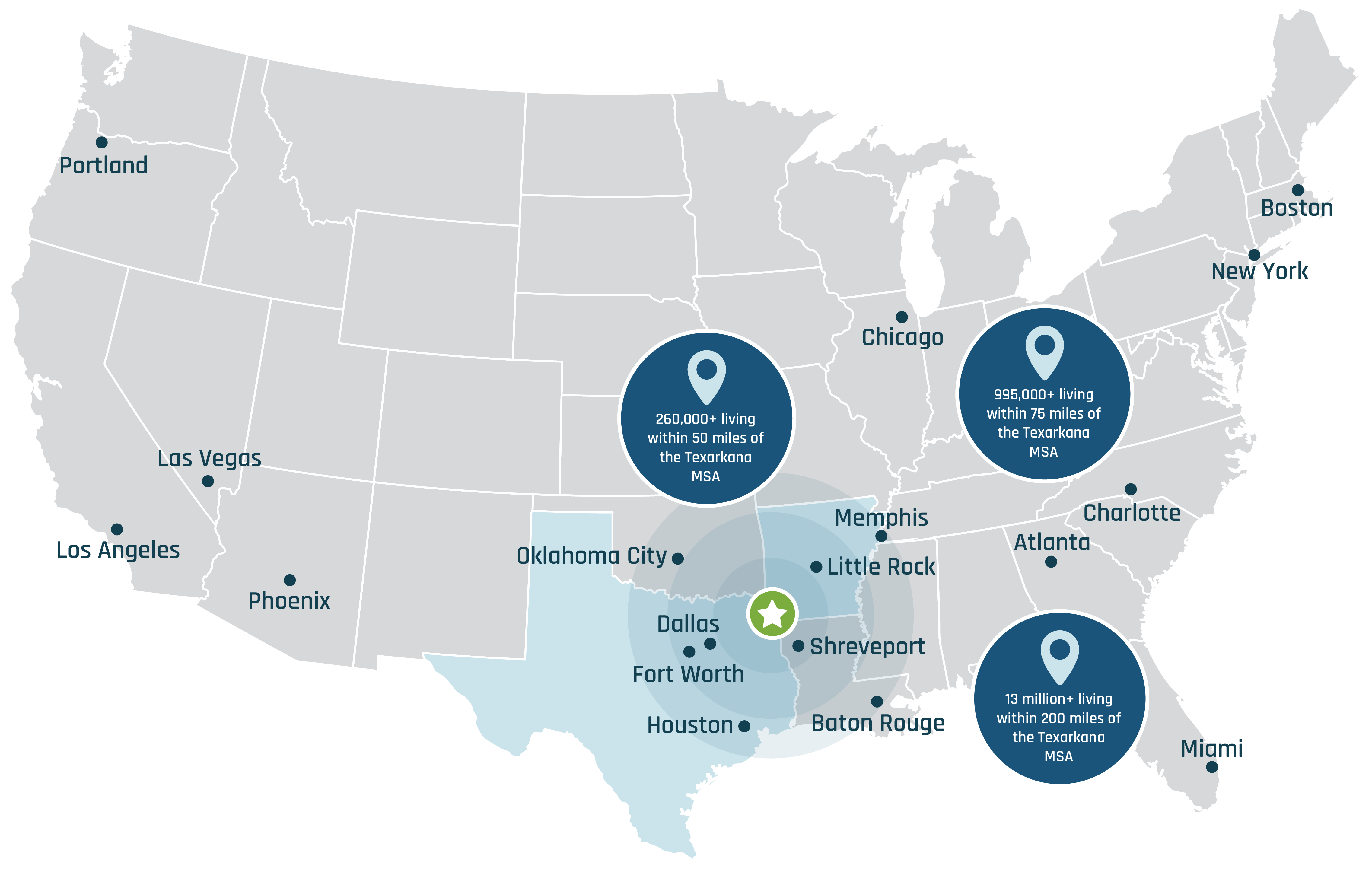 Fueling growth with The Betty and Buddy Ledwell Workforce Training Center
In 2018, Texarkana College expanded its efforts to provide area businesses with the skilled and reliable talent needed to succeed with the opening of the Betty and Buddy Ledwell Workforce Training Center.
The training center focuses on preparing students to enter the workforce with skills in industrial maintenance, construction technology, and other in-demand occupations. Today the College is offering three programs that allows students to earn up to (5) one-year certifications.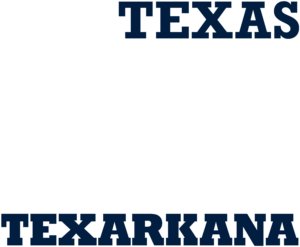 Two Universities, One Texarkana
Texarkana's talent pipeline will continue to grow with 15 higher education institutions throughout the laborshed enrolling more than 37,000 and awarding over 10,500 certificates and degrees annually in high-demand management, healthcare and technical fields. Locally, three higher education institutions (University of Arkansas Texarkana, Texarkana College and Texas A&M Texarkana) in the MSA are issuing nearly 2,000 awards annually.
Interested In Learning More?
We're here to help answer any questions you may have.