The Quality of Life in TexArkana
Texarkana is A Great Place to Live
Texarkana is more than a great place to do business, it's a great place to call home. Our residents enjoy affordable housing, safe neighborhoods, high-quality health care and excellent schools. Interested in the latest events around town? Be sure to check out
goTXK.org to see what's going on in Texarkana
.
Small-Town Charm. Big-City Amenities.
Our scenic landscape is a natural match for outdoor recreation, and our historic downtown offers an array of shopping, dining and entertainment options—all without the hassle of big-city traffic jams.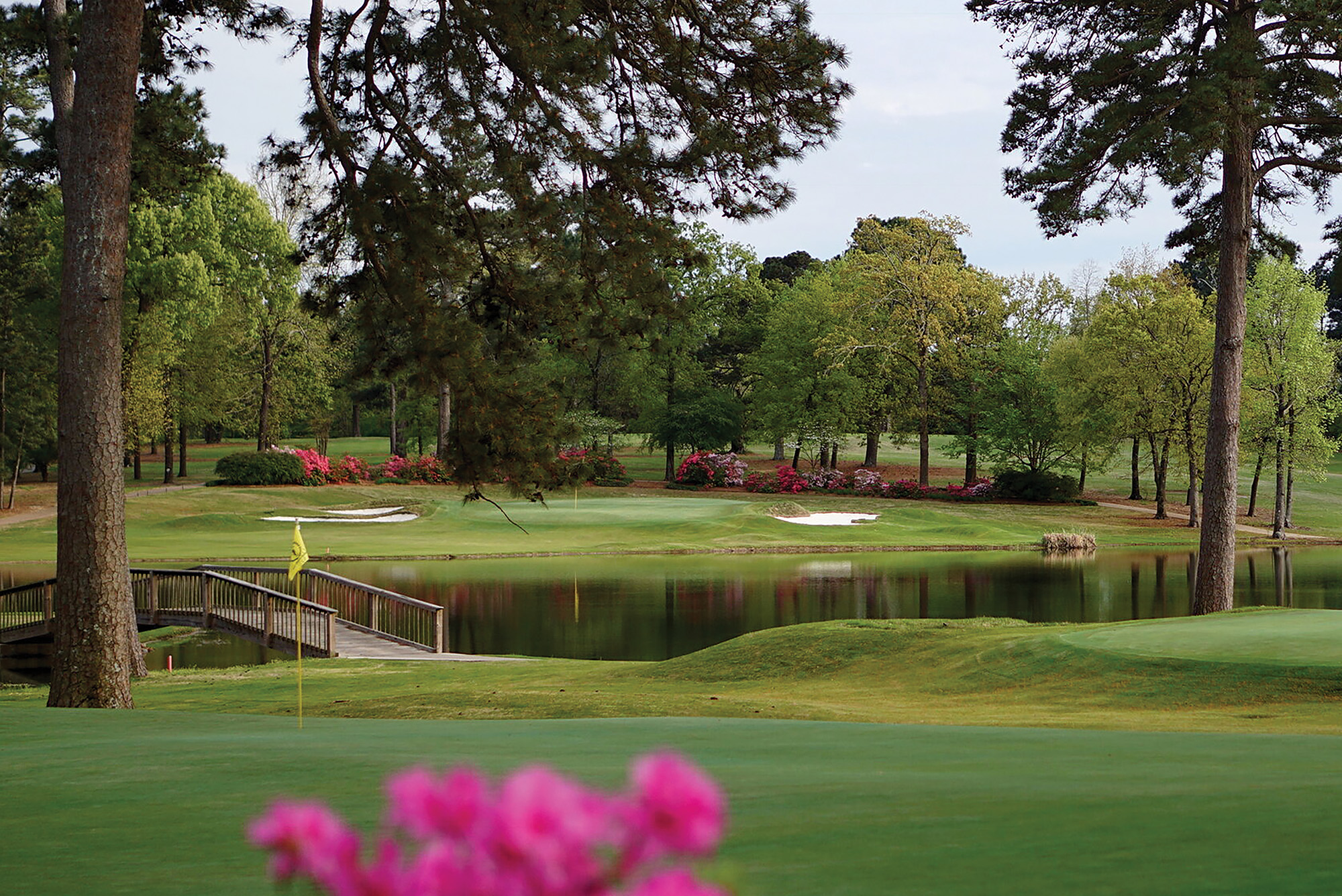 Medical Services in Texarkana
Texarkana offers a comprehensive collection of health and wellness services, including two acute care hospitals, retirement and assisted living facilities, emergency centers, specialty clinics and more.
Higher Education in Texarkana
With two community colleges, a four-year public university and a state medical school, the Texarkana region is well prepared to respond to the training needs of today's employers—and tomorrow's. Together, these educational institutions award more than 2,700 degrees and certificates annually, with an enrollment of nearly 10,000 providing a pipeline of possibilities.
K Through 12 Education in Texarkana
Arkansas Public School
Texarkana Arkansas School District
3435 Jefferson Ave.
Texarkana, AR 71854
(870) 772-3371


Arkansas Private Schools
Trinity Christian School
3107 Trinity Blvd.
Texarkana, AR 71854
(870) 779-1009

Veritas Academy
2101 E. 50th St.
Texarkana, AR 71854
(870) 772-0646


Texas Public Schools
Leary Independent School District
9500 West New Boston Rd.
Hooks, TX 75561
(903) 838-8960

Liberty-Eylau Independent School District
2901 Leopard Dr.
Texarkana, TX 75501
(903) 832-1535

Pleasant Grove Independent School District
8500 North Kings Hwy.
Texarkana, TX 75503
(903) 831-4086

Red Lick Independent School District
3511 North FM 2148
Texarkana, TX 75503
(903) 838-8230

Redwater Independent School District
202 Red River Road North
Redwater, TX 75573
(903) 671-3481

Texarkana Texas Independent School District
4241 Summerhill Road
Texarkana, TX 75503
(903) 794-3651


Texas Private School
St. James Day School
5501 N. State Line Ave.
Texarkana, TX 75503
(903) 793-5554


Arts & Entertainment in Texarkana
Dining & Nightlife in Texarkana
Looking for a great place to grab a bite? Texarkana has an array of delicious, locally owned eateries and national chain restaurants that are sure to tempt your appetite. From freshly rolled sushi to fire-grilled steaks, our eclectic dining scene offers something for everyone.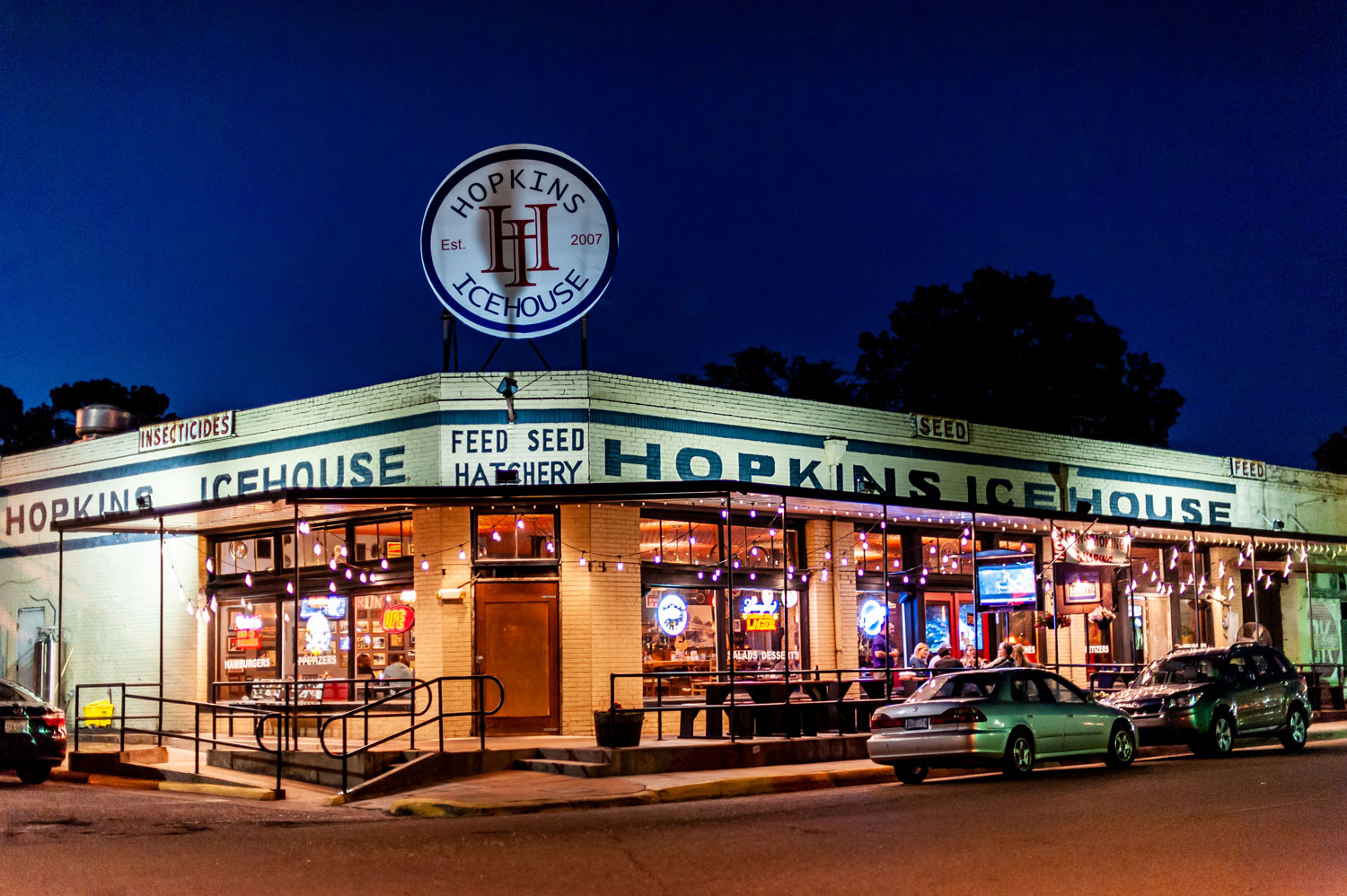 Interested In Learning More?
We're here to help answer any questions you may have.