Key Industries in Texarkana
Texarkana is Built for Business
Sitting across both Texas and Arkansas we bring the best of both states to one location for your growing business – with low tax rates, a skilled workforce and infrastructure that positions you in the heart of major markets. Manufacturing, defense, healthcare along with distribution and logistics all benefit from the unique advantages Texarkana has built over the last century when rail first came through the region.
We welcome your business with open arms and a commitment to mitigate risks, simplify your speed to market and provide a pathway for growth. We understand that a business location decision is not a short-term proposition and we plan to be your partner over the long-term, so come tap into Texarkana today.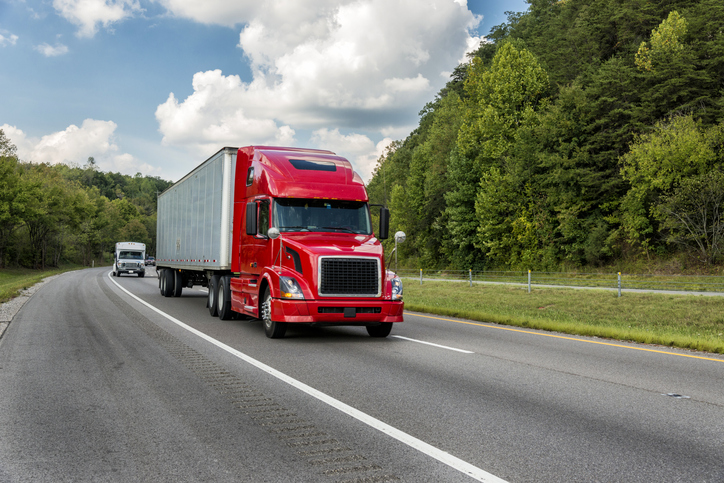 Logistics, Transportation & Distribution
With excellent infrastructure, low labor costs and ready access to regional markets, Texarkana is a natural fit for transportation and logistics companies, as well as for businesses seeking to expand their warehousing and distribution operations. Our 5,300 transportation and distribution employees are essential to the competitive strategy of the numerous companies that select Texarkana to locate and expand their operations – and at a wage of less than $50,000 annually you can maximize your bottom line for growth.
Manufacturing operations are a perfect match for Texarkana's strengths—from paper, plastics and machinery production to commercial food and beverage processing.
Manufacturing is more technologically advanced, competitive, interconnected resulting in the need for local partners who understand your drivers – Texarkana is that partner. Our manufacturing workforce is skilled, experienced and committed, boasting lower turnover rates than nearby competitor states at just 4.4 percent – saving your company time and money.  Advanced training opportunities are available through Texarkana College's advanced manufacturing program and the world's first school of bladesmithing.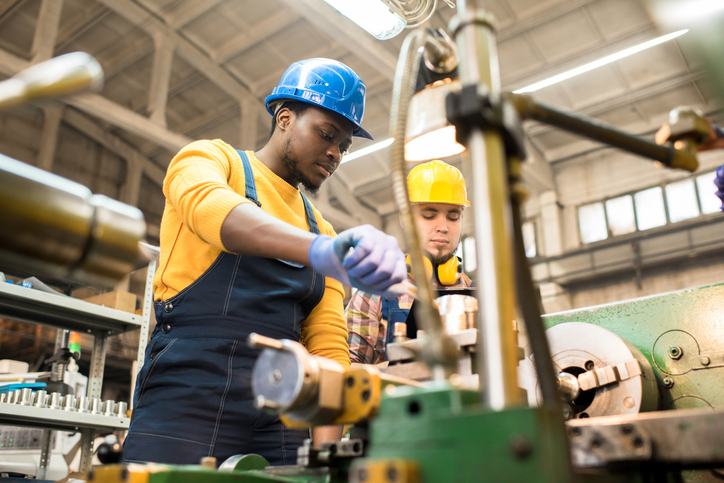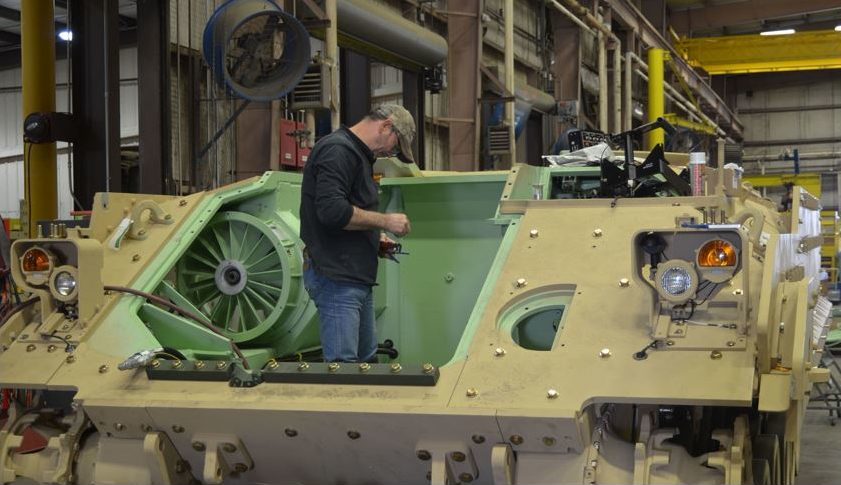 Historically anchored by the Red River Army Depot, Texarkana's legacy as a hardworking military community lives on in our corporate defense-sector partnerships and turnkey labor force.
With more than 3,100 defense industry specific employees at a wage of little more than $63,000 your talent costs much less than the national average which tops more than $100,000. In addition, our community excels in national security, ammunition manufacturing and computer systems design services – growing at 5.4 percent in computer design systems alone in the last 10 years.
Home to the largest medical community between Little Rock and Dallas, the Texarkana MSA is a prime location for business development in the health care and life sciences sectors. And with an additional four million new jobs expected by 2026 nationwide, healthcare and medical service needs will grow well into the future. With average healthcare salaries nearing the $40,000, Texarkana attracts talent while keeping your company costs low. The presence of industry leaders such as Humco, a global pharmaceutical company and local educational assets such as the University of Arkansas for Medical Sciences serve as workforce magnets to support your growth.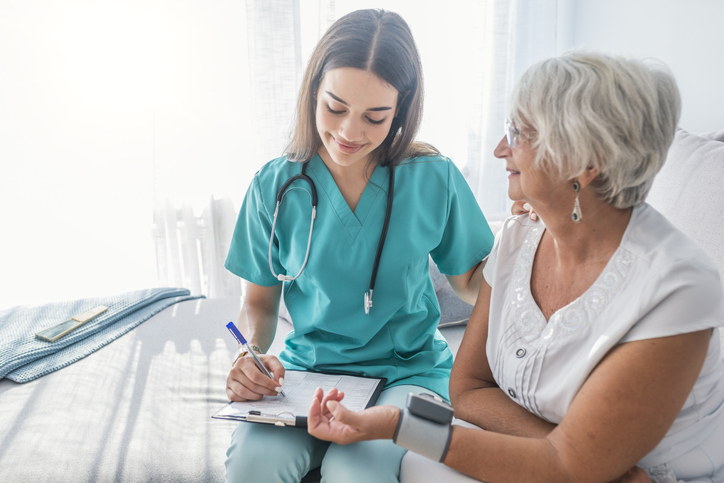 Interested In Learning More?
We're here to help answer any questions you may have.