An Infrastructure Built for Enterprise
Situated at the junction of several major interstates, Texarkana provides convenient access to key markets from the Midwest to the Gulf Coast while offering abundant natural resources and lower costs than can be found in crowded urban markets.
Road
Located roughly halfway between Dallas, Texas and Little Rock, Arkansas, the Texarkana MSA is a major transportation corridor intersected by 106 miles of interstate and four regional highways.
Interstate Access
I-30: Travels Northeast from Fort Worth, Texas, through Dallas and Texarkana to Little Rock, Arkansas.

I-49: Intersects I-30 in Texarkana and extends south to Louisiana, passing through Shreveport and Alexandria, and terminating in Lafayette.

Future I-69 (currently I-369): Currently under construction, this 1,600-mile-long route will eventually run north–south from Michigan to Texas, connecting with Texarkana at I-30.


U.S. Highways
U.S. Route 59: Runs north–south from the Canada–United States border in Michigan to the Mexico–United States border in Laredo, Texas, connecting seven states along the way.

U.S. Route 67: Extends 1,560 miles across the Central United States, from the Mexico–Texas border, Northeast to Arkansas and continuing north to Missouri, Illinois and Iowa.

U.S. Route 71: A major transportation artery that runs north–south, from Louisiana to Texas, through Arkansas, Missouri, Iowa and Minnesota.

U.S. Route 82: Spans 1,625 miles east-to-west, connecting New Mexico, Texas, Arkansas, Mississippi, Alabama and Georgia.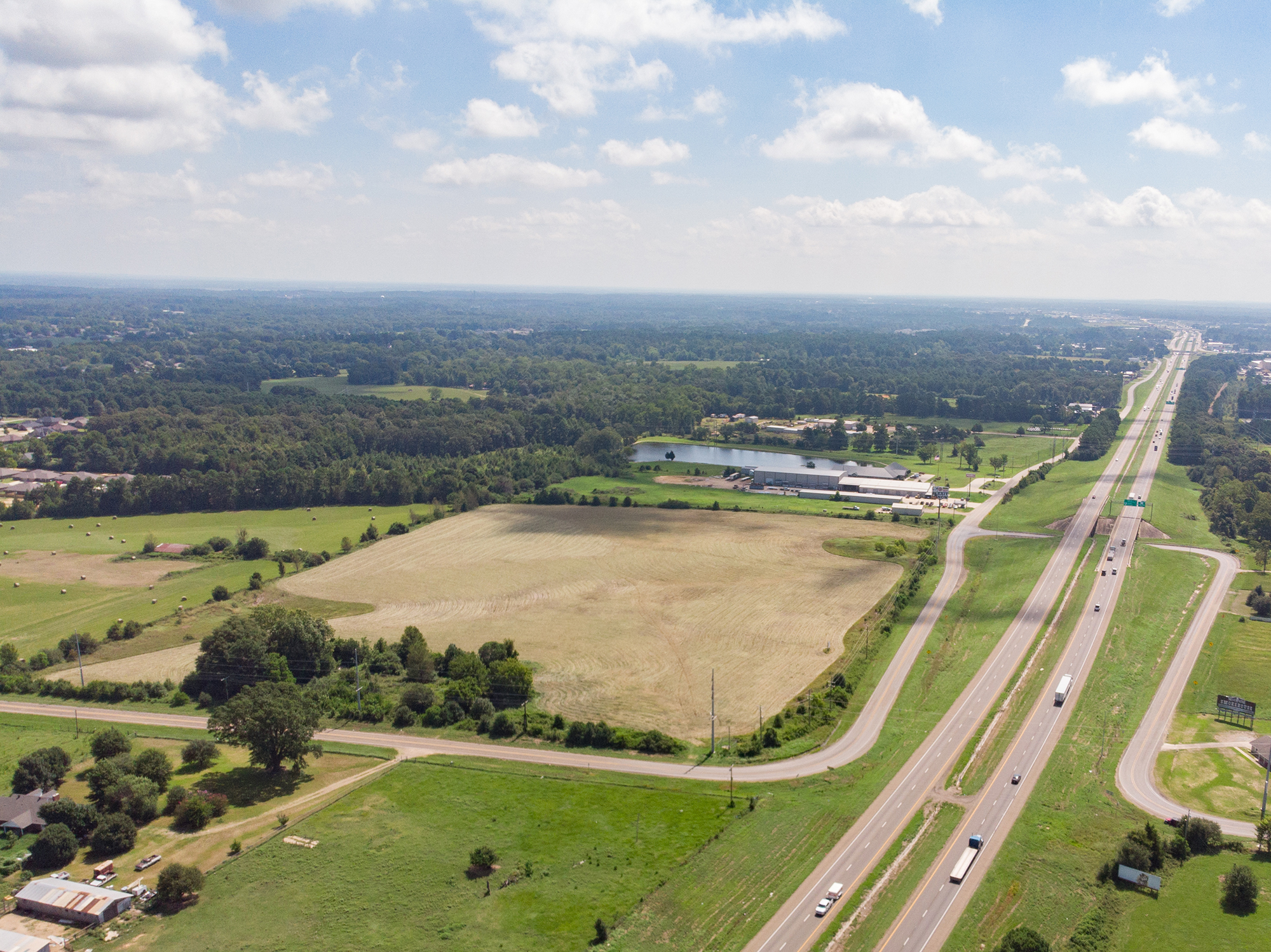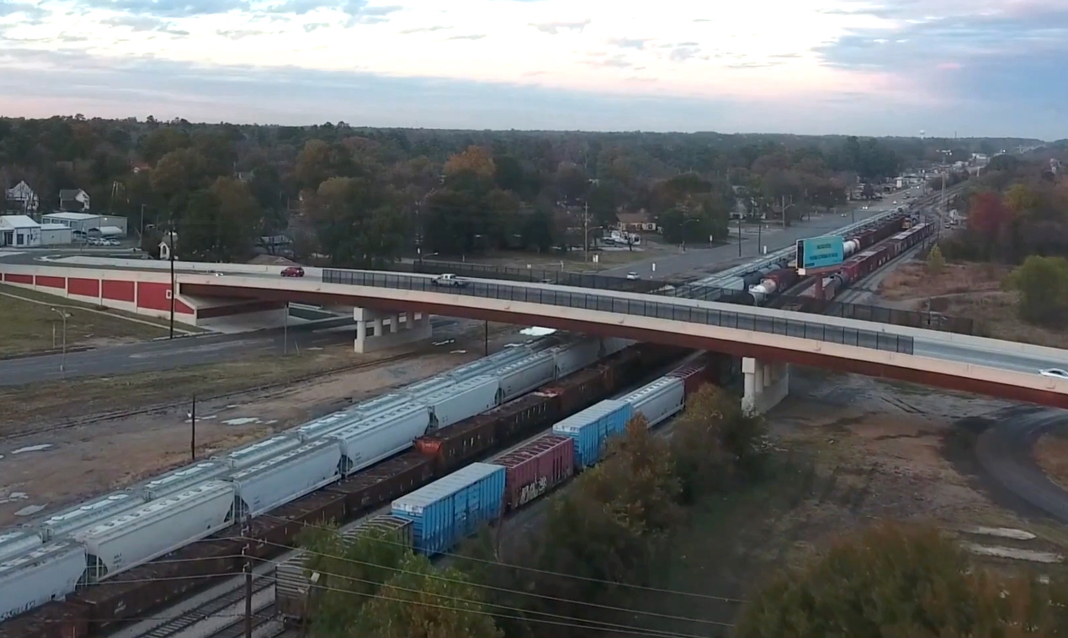 Rail
Texarkana's rail infrastructure has long been a key driver of economic development in our region. Union Pacific Railroad and Kansas City Southern Railroad have north–south routes through Texarkana, and the Texas Northeastern short line railroad provides service east to west.
Air
Served by American Airlines and equipped with more than 6,600 feet of runway, the Texarkana Regional Airport is located just minutes away from the downtown area, local industries and tourist spots. The airport offers rail service and convenient access to Interstate 30, Loop 245 and four U.S. Highways. Additionally, TAC Air provides fixed-base operation (FBO) services for private aircraft.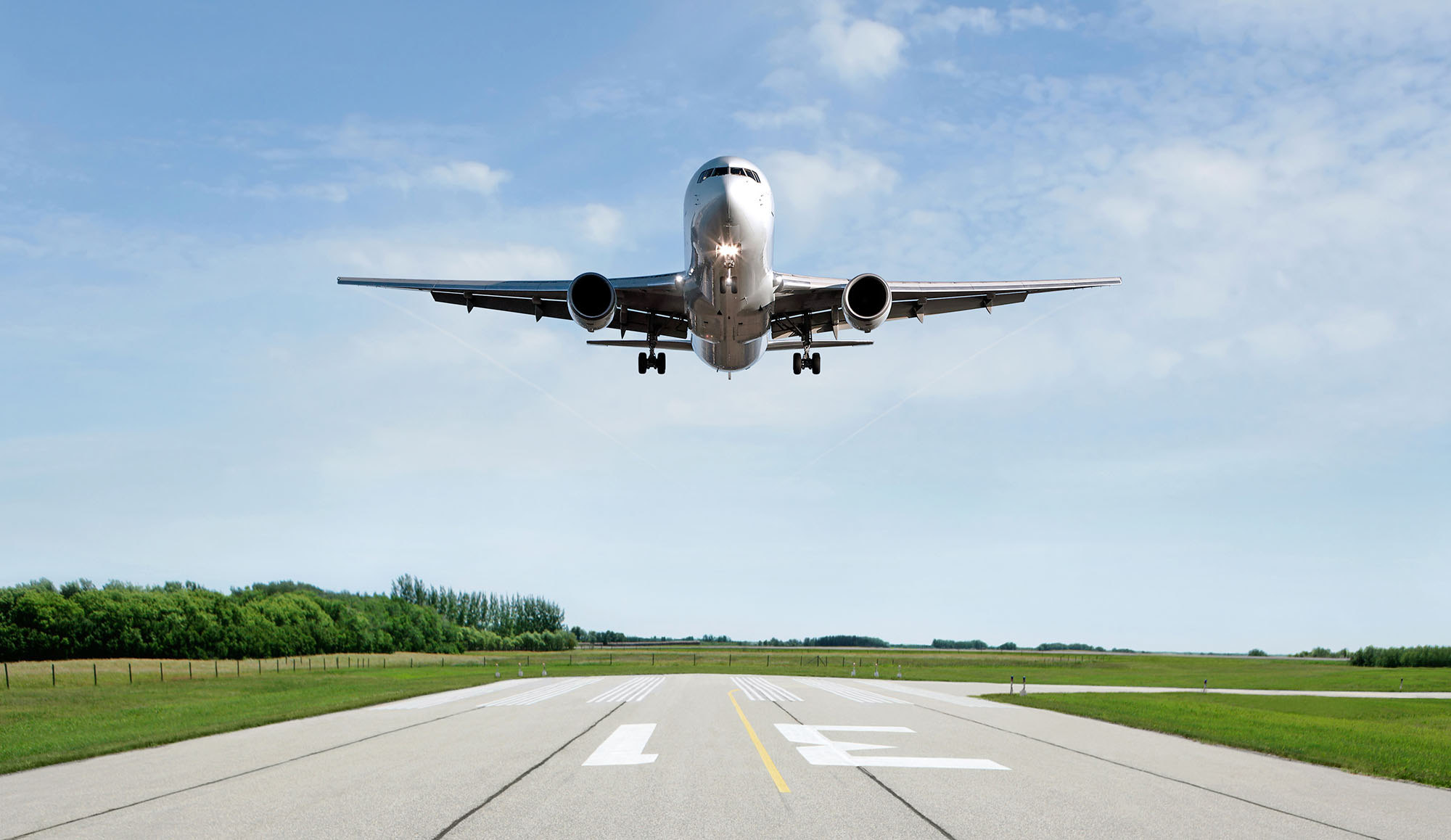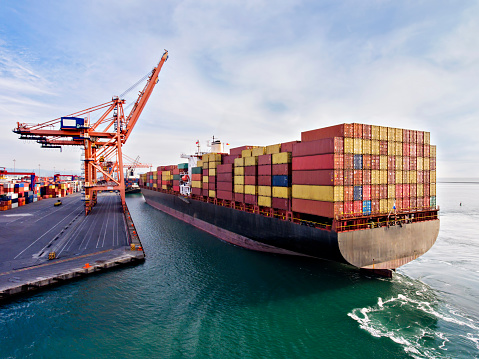 Water
Located in Shreveport, Louisiana, the inland Port of Caddo-Bossier lies less than 90 miles from the Texarkana MSA. This 2,300-acre distribution center links customers to domestic and international markets via the Mississippi River and the U.S. Gulf Intracoastal Waterway, and offers ready access to barge, rail, motor freight and air transportation services.
Electric
Southwestern Electric Power Company (SWEPCO) and Southwest Arkansas Electric Cooperative serve the Texarkana community with affordable, dependable, consumer-focused utility services.
Water
Texarkana has a high wastewater and sanitary sewer capacity, in addition to a naturally abundant water supply. Riverbend Water Resources District proudly services the Texarkana area.
Gas
CenterPoint Energy and Navitas Utility Corporation provide excellent natural gas services that are well suited for many types of industry.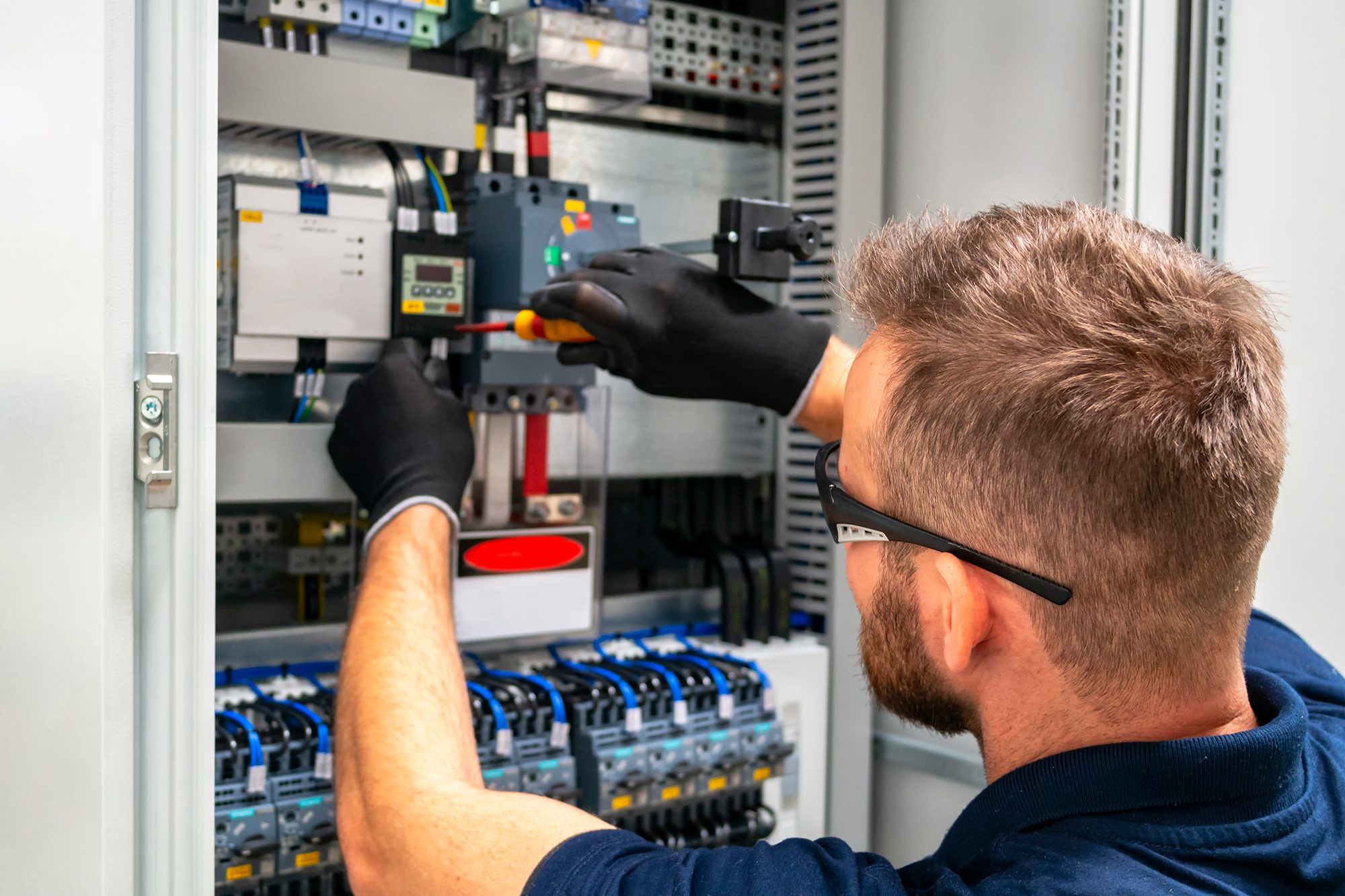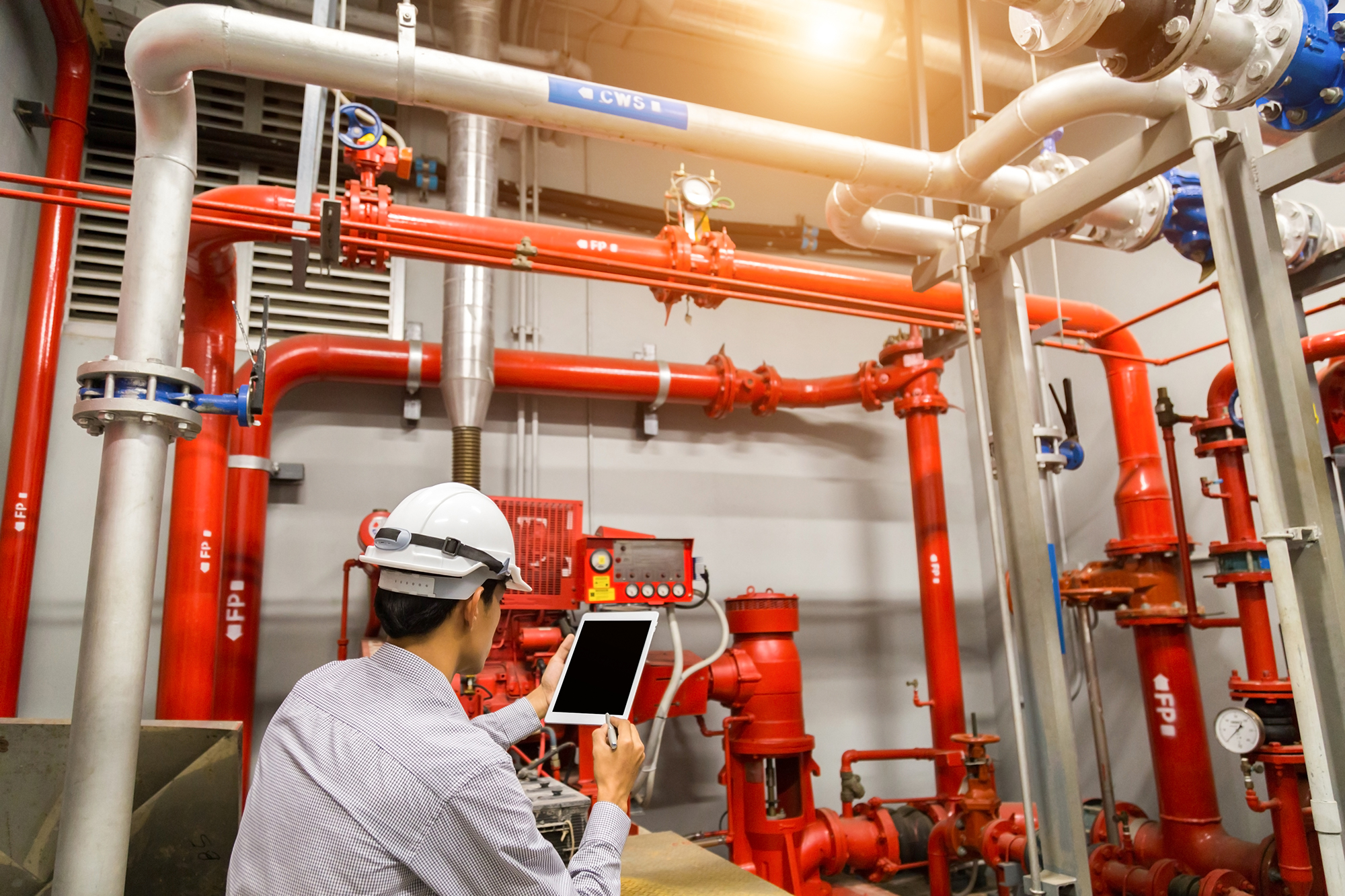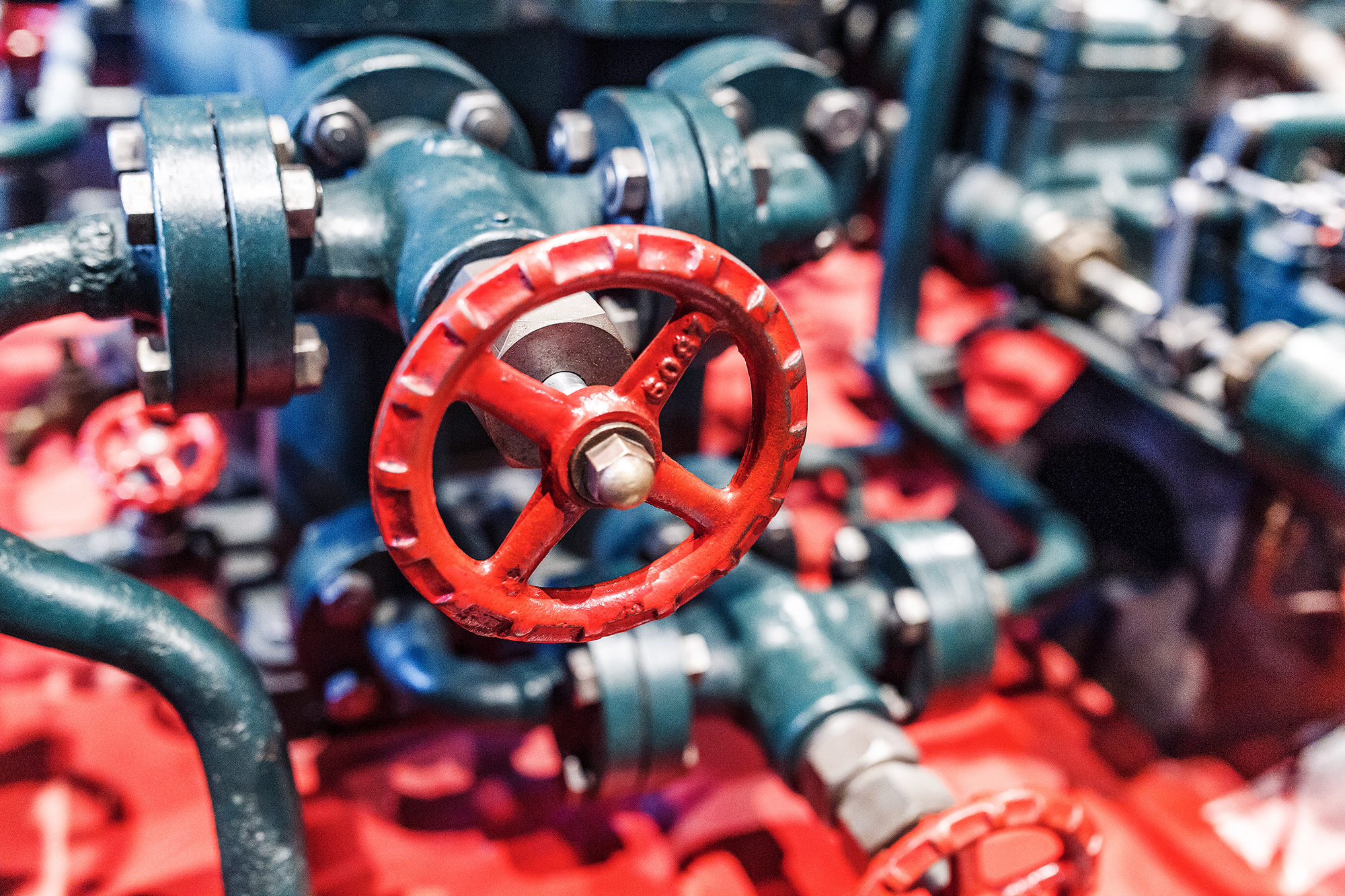 Rich in resources and ready for growth, Texarkana is an affordable, pro-business environment where commerce can thrive. At AR-TX REDI, we're committed to helping your business tap into the unique advantages of the Texarkana region to unlock new opportunities for economic success.

AR-TX REDI is your partner for economic success in Northeast Texas and Southwest Arkansas.
Contact us at:  info@ar-txredi.com or  (903) 334-5201