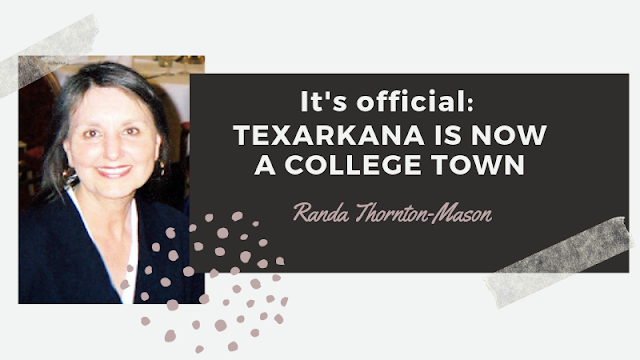 Randa Thornton-Mason is the Executive Editor of TexarkanaNews.com and ArkLaTexNews.com.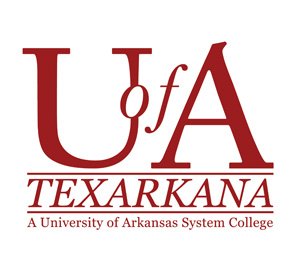 It was a significant event that some might have missed: On August 7, the ArkLaTex area campus of the University of Arkansas officially changed its domain name to "UAHT" — adding "Texarkana" to the abbreviation for The University of Arkansas Hope-Texarkana.
While many may not realize it, this is a watershed moment for Texarkana, Arkansas and Texarkana, Texas.
Just think about it: There are only 43 public university systems in America, and two of them are in Texarkana — The Texas A&M University System and The University of Arkansas System.
What city even double, triple or quadruple our size can say this? I can't think of one.
Moreover, we should not forget to add Texarkana College (TC) into the mix.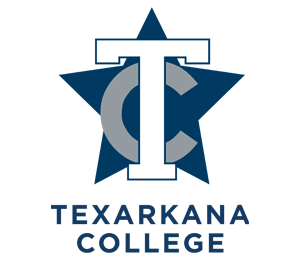 TC received national and international publicity in recent weeks due to the passing of Texarkana-native H. Ross Perot, and millions of people read about the exceptional education he received in the city — which he credited, in part, to his business success.
It all adds up to one thing that many of us haven't even thought about: Texarkana is now a real, live college town.
The benefits of Texarkana being a "college town" may not immediately be apparent to people not affiliated with A&M, UA, or TC.
But the advantages are many: Every day, thousands of people make their way to higher education campuses in Texarkana.
The colleges attract unique opportunities for arts and entertainment, but they also create a workforce that will make the Texarkana metro area more competitive for investment and jobs with each passing year.
Local faculty and students come from all around the area and beyond, and all of them lend their many talents to local non-profits, churches, social clubs, and cultural events.
At the same time, they each spend significant amounts of money right here in the Four States region.
As a resident of Texarkana for several decades, I feel incredibly fortunate to be part of a community where "town and gown" mix freely and without conflict.
Some cities have adversarial relationships with colleges and universities within their borders, but not higher education institutions in Texarkana.
Our local colleges always seem to work in conjunction with state and local officials to achieve important goals that will aid in the growth of the region.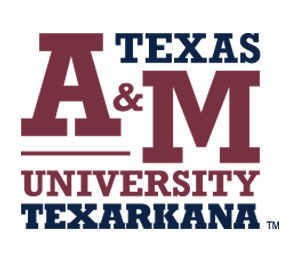 For instance, TexarkanaNews.com recently reported that a Bachelor's degree in Mechanical Engineering was coming to Texas A&M Texarkana. That's big news.
Another item we reported was that all UA Hope-Texarkana students (who complete a two-year degree) would receive a scholarship to complete a Bachelor's degree at the University of Arkansas' Fayetteville campus for the $72.50 per credit hour price they paid at UAHT. That's instead of the $252.28 per credit hour price at UA's main campus (click here for article).
Even though there have been some recent controversies involving a tax hike, Texarkana College is no slouch either. It opened the world's first school of bladesmithing and has innovative programs in nursing and the culinary arts.
As a former PTA president on two campuses of Texarkana ISD, I witnessed firsthand the power of education and its impact on our community. But even at that time, I could not have ever imagined the Texarkana of today.
Earlier this month, TISD hosted a media gathering which I attended that showcased the beautiful and well-planned new school facilities along with the delicious food that is being served to students during the 2019-2020 school year (click here to read article). Everything has been upgraded, and there is no doubt that the strength of our local schools has helped attract investment into higher education from the UA and Texas A&M systems.
Besides the enhanced higher education opportunities in the area, Texarkana has been blessed with Leadership Texarkana's #goTXK campaign, the revitalization efforts downtown and increased arts/cultural opportunities.
All of this means that Texarkana may be in its golden age.
If that's true, Texas A&M Texarkana, UA Hope-Texarkana and Texarkana College are almost certainly preparing us for the platinum age to come.
Yes, like it or not, Texarkana is now officially a college town.
And we're all going to be better for it.