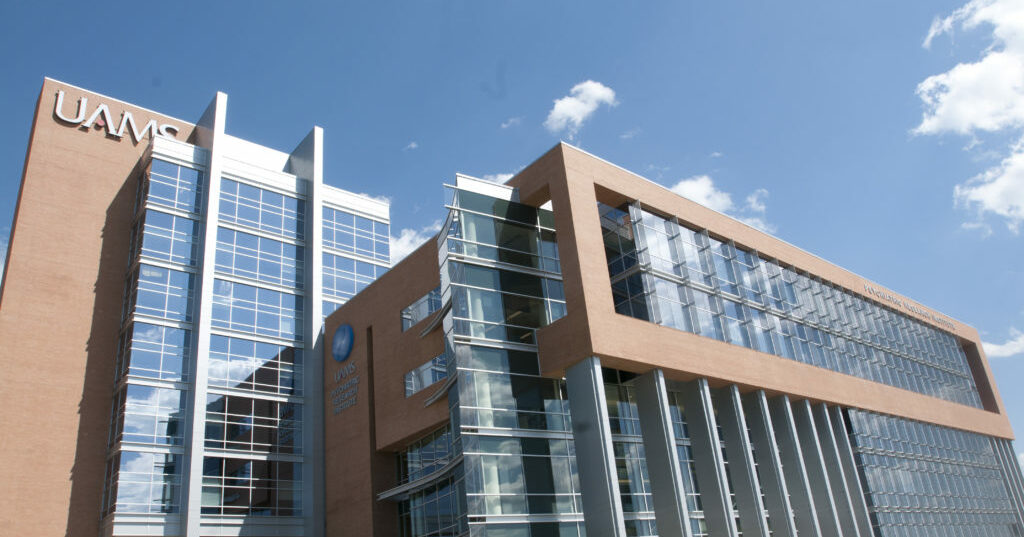 One of the great benefits that businesses can tap into in Texarkana is a highly trained, industry-ready workforce, cultivated by an education system that was developed alongside Texarkana's industrial history.
A region can have all the industrial infrastructure and raw materials in the world, but its productivity still depends on the activity of motivated, trained workers. A skilled workforce is one of the most important factors affecting regional economic strength and growth.
This relationship shows up in the figures: City Observatory identifies a robust statistical correlation between four-year college attainment rate and per capita income. The value of higher education is tangible, with each percentage point increase in attainment being correlated with a more than $1,000 increase in per capita income.
The World Economic Forum suggests that education affects productivity in three key ways. First, it increases the collective ability to carry out existing tasks more quickly. More skilled workers work faster, make fewer mistakes and are able to optimise processes. As well as this, secondary and tertiary education is shown to facilitate the transfer of new information and knowledge about innovative concepts, developing a robust and productive knowledge economy. Finally, education increases a population's creativity, boosting the region's ability to develop new knowledge and develop innovations itself.
This adds up to a recipe for regional success: businesses that can access a highly skilled workforce have the opportunity to thrive.

A future-facing legacy
The twin cities of Texarkana, found on the border between Texas and Arkansas, have a rich foundation of industrial excellence that dates back to the 1800s. The city's legacy of US builders and innovators, combined with low tax rates and prime connectivity, has made it a hub of industry today.
One of the great benefits that businesses can tap into in Texarkana is a highly trained, industry-ready workforce, cultivated by an education system that was developed alongside Texarkana's industrial history. Texarkana's educational institutions are closely linked to industry and business need, with programmes that are specifically designed to develop the skills for the jobs of today and tomorrow.
"Texarkana has a long and rich history of industry success," says Rob Sitterley, president and CEO of Texarkana's regional economic development organisation, AR-TX REDI. "This success is made possible by the region's strong and innovative education system, which was built around providing a talented workforce for local employers.
"The legacy of American builders in our region can be summed up in two words: work ethic. When you take work ethic and couple it with an incredible training programme specifically tailored to meet the needs of an employer, you get a world-renowned product."
Outstanding Education Institutions
"Texarkana's education system offers an impressive institutional backing for a region our size," says Sitterley. "With the only community in the country that can call home to two public university systems and with almost 10,000 individuals enrolled at any time, a business will undoubtably find a robust workforce pipeline deeply embedded here."
Built on the belief that employees are a company's biggest asset, and talent is the most valuable investment, Texarkana College trains more than 4,000 students each year in 12 on-site custom training programmes. Students receive tailored training in high-demand programmes, gaining both soft and technical skills. The college turns out a trained workforce who are equipped to improve quality, productivity and turnover, and 88% of these graduates are placed in jobs that utilise their training and qualifications.
Part of the college, the Ledwell School of Advanced Manufacturing is a 20,000ft2 state-of-the-art facility with five programmes of study, where students gain in-demand skills in areas including industrial maintenance and construction technology. To date, more than 50 businesses have reaped the benefits of this specialist workforce. The school's yearly impact on the region amounts to $271.6m and 5,801 jobs.
As well as the college, two university systems serve Texarkana. These are two of the region's top university systems for workforce development.
Texas A&M University Texarkana takes on more than 2,000 students each year in 24 undergraduate programmes and 13 graduate courses. Awarding around 500 degrees per year, it is recognised as the most affordable four-year university in Texas. The University has received $3.6m from Texas Legislature as part of the 'Create Better East Texas' initiative, with the mandate to address the educational and socio-economic needs of the region.
Texarkana is also home to the University of Arkansas-Hope-Texarkana. Taking on more than 1,500 students per year, the university offers 53 programmes of study and boasts over 110 employer partnerships. The university has a 55-year history of improving its offering in high-demand industries including manufacturing, health and information technology – and it is attracting more and more new talent each year, having seen a 15% increase in student population in the last five years. In the last academic year, the university produced 200 trained professionals in the region.
Representatives of all three colleges in the region sit on the REDI Board of Directors, shaping the ongoing development of Texarkana.
"There are countless businesses in the region that have relationships with and work closely alongside our educational institutions," says Sitterley. "A strong education system leads to a productive and reliable workforce, which then leads to successful businesses."
For businesses, Texarkana offers a pool not just of highly qualified people, but of industry-ready graduates with skills and training that are tailored to the needs of industry. In Texarkana, educational institutions work hand-in-hand with businesses, and it is this relationship that makes the region's workforce a great company asset.
Read more about the various institutions in and around Texarkana.